Our brands
We represent the top Armenian duduk craftsmen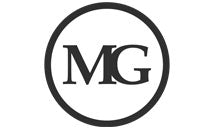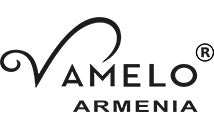 Shop Now
The most comprehensive collection of duduk products and accessories
What they say
What our customers say about their experience at Dudukhouse
Beautiful instrument and good reeds! Shipping took only two weeks to Germany. 


The reed has a really warm sound, I am a beginner and I could make it sound without problems. The box is really pretty. I can see everything is made with love.
I want to thank you so much for being patient, flexible and quick to respond. It truly has been a pleasure doing business with you!


I chose a duduk by Artak Asatryan, it is fantastic, wonderful intonation and a very beautiful warm sound. I am very content with my purchase, I would highly recommend it!
The best reed I have ever had! The quality is in the sound. This is one of the smoothest sounds I have heard coming from my duduk, ever!
I am a professional saxophone player and have been picking up duduk for
the last 6 months. I got the C Duduk by Georgy Minasyan. The instruments and especially the reeds are of such high quality that I wouldn't risk looking elsewhere...
I would recommend Dudukhouse to anyone who is looking for a quality
instrument and a company with outstanding customer service. They went above and beyond my expectations in the purchase and delivery of my grandson's duduk!
Resources
Learn everything you need to know about duduk in our comprehensive articles